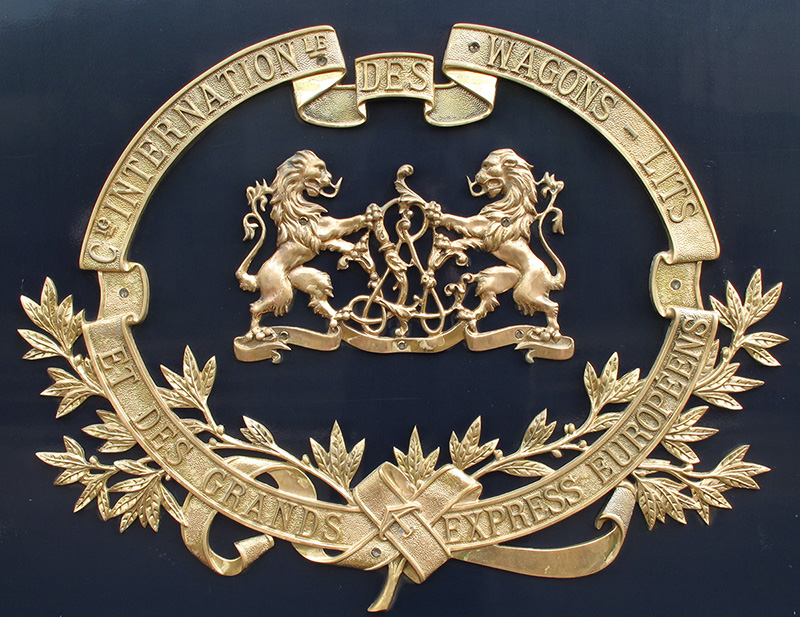 The Forbes House Museum is excited to announce its annual spring fundraiser, Cocktails on the Orient Express, on Saturday, June 11th at 6 p.m.
This year's fundraiser will be held at the sprawling Sugarbaker Estate located at 1015 Brook Road, Milton, MA, and will feature cocktails, canapes and local musical stylings.
This annual sold-out event attracts neighbors, friends and prominent community members, corporate professionals and philanthropic leaders from throughout the Milton and Greater Boston area. The evening's theme is the Orient Express to celebrate inspiring stories of innovation and adventure.
The Forbes House Museum receives only a small portion of its operational expenses through fees or endowment and is not government funded. The proceeds from the museum's spring fundraiser are critical so that the museum can continue to provide an array of free and reasonably priced tours, events and programs throughout the year for the benefit of all.
Individual tickets to this event are set at $75 if purchased before June 3rd. Any tickets remaining after June 3rd will be sold for $100. To purchase tickets or to sponsor the event, please visit www.forbeshousemuseum.org/orientexpress or call the museum office at 617.696.1815.