Scotch Whisky Tasting
Thursday, March 1, 2018
6:30 – 8:30 p.m.
Join us as we take you back to the Forbes's Roots, wee dram by wee dram. 
Led by Jason Waddleton of The Haven, Boston's only Scottish restaurant.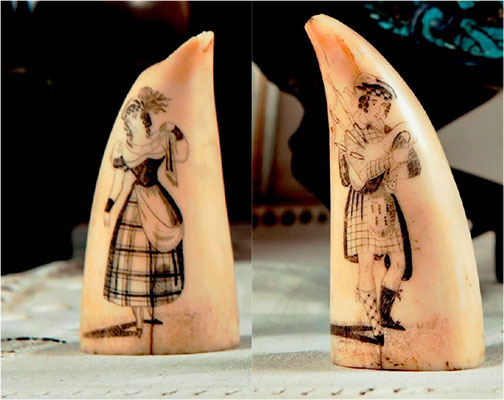 "Ev'ry lassie has her laddie, Nane, they say, ha'e I;
Yet a' the lads they smile on me, When comin' thro the rye."
Robert Burns—Comin' Thro the Rye
Participants will sample five single-malt Scotch whiskies, representing four of the whisky-producing regions of Scotland: the Lowlands, the Highlands, Speyside, and the Hebridean island of Islay. Each half-pour measures approximately .5 to .75 ounce and will be accompanied by "small bites" from The Haven, including the popular "Finnan haddie" croquettes. Expect a bit of history and poetry along with a discussion of flavors, colors, and distilling methods.
Limited space available. Includes complimentary Glencairn Glass.
Not an expert on Whisky? Bone up before the event with our handy tutorial.
---
---
---