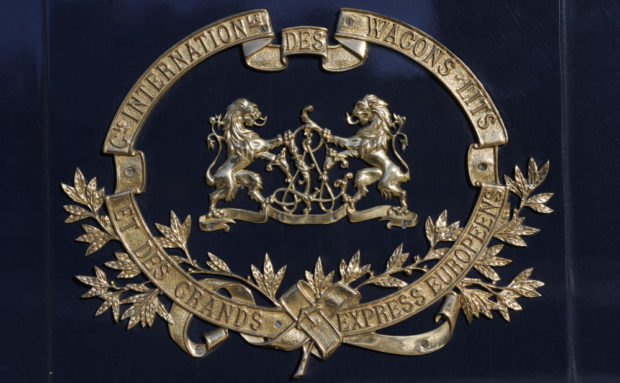 Cocktails on the Orient Express
Saturday, June 10, 2017, at 6-8 p.m.
The Potter House | 75 Canton Avenue | Milton, MA
Join us for an elegant evening of cocktails, canapés, live music and a silent auction to celebrate the reopening of the Forbes House Museum and raise money for future programs and outreach.
The Forbes House Museum is deeply grateful to the Potter family, who have generously offered to host the event at their Federal-style mansion on Milton Hill. It promises to be an evening that is not to be missed!
This year's theme is Cocktails on the Orient Express. To borrow from the OE's modern-day website: "The Orient Express welcomes travelers driven by curiosity and the desire to encounter other landscapes, other cultures and other friends." An openness to new ideas and new people is an integral part of the legacy left behind by the Forbes family, and it is also shaping how the museum is charting its course for the future.
SOLD OUT
For more information, please call 617.696.1815 or e-mail info@forbeshousemuseum.org