Forbes House Museum's Spring Gala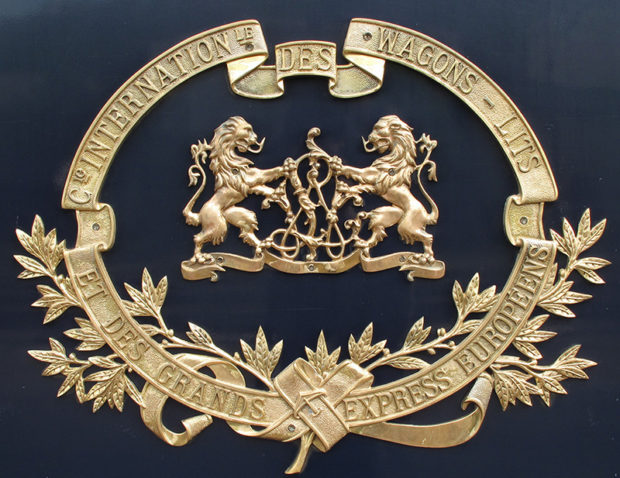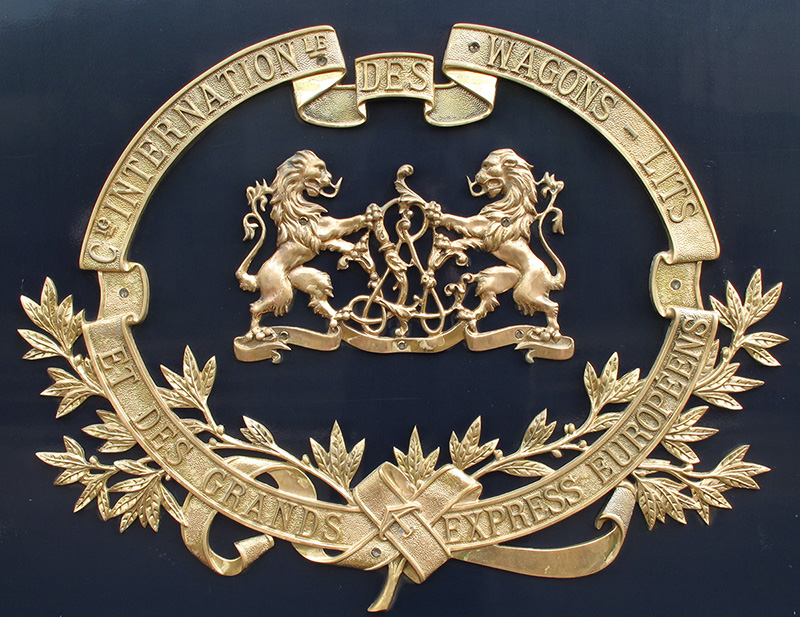 Save the date!
The Spring Gala is set for June 10, 2017.
Our Spring Event is one of our signature fundraisers—parties such as "The Great Gatsby" and "Downton Abbey" have been fabulously fun and wonderfully successful. This year, we re-positioned our event and chose a promising date for our "Orient Express"-themed party. Please mark the date on your calendar and stay tuned for more information. We hope you can join us!